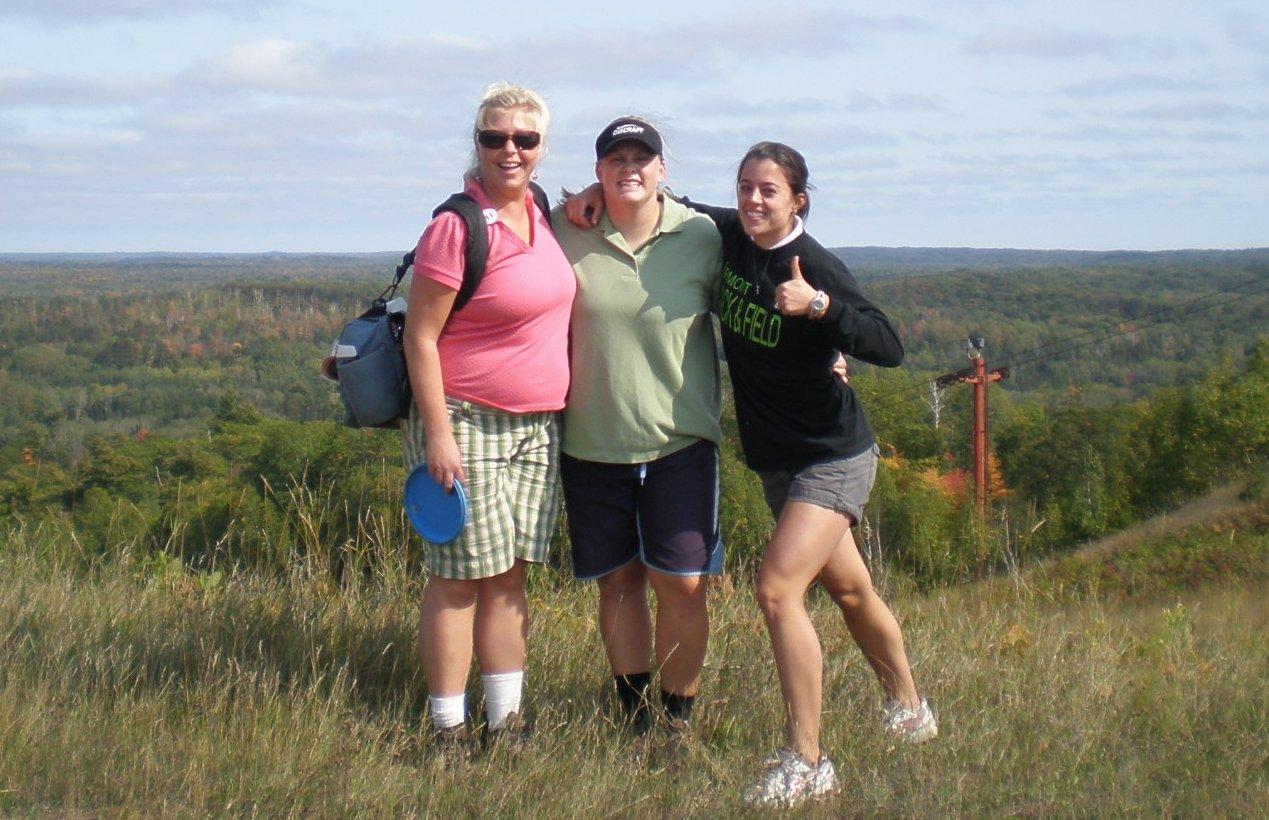 The Twin Cities W omen's Disc Golf League has sprung out of my passion. I love the sport, and I love being able to help others learn. I play tournaments and leagues all over the Twin Cities as well as all over the Midwest, and I have seen so few women at these events. Also, I play so many recreational rounds, but tend to see very few women on the course. I know that women would probably like to play and have had many express interest. However, women often feel intimidated after they see guys throw. I felt this way when I first started playing.


I started this league for women to have a chance to play with other women. Whether you are first starting and have never played before or are a seasoned player, there is a place for you in our league. Our league is odd in that we are not planning on keeping score. I want it to be a chance to have fun and work on our game. There is NO cost of any sort to be a part of this league!

Guys are welcome to come play with us IF and only if they are bringing a female that is going to play or if a female is bringing them.